Planetary Science Institute
Astronomy Cast
Reach
Downloads per Episode

20,000

Verified by Libsyn
Advertise on this Podcast
Please complete the form below and an ad sales professional will reach out to you.
Description
Take a fact-based journey through the cosmos. Tune in to hear weekly discussions on astronomical topics ranging from planets to cosmology. Hosted by Fraser Cain (Universe Today) and Dr. Pamela L. Gay (Planetary Science Institute), this show brings the questions of an avid astronomy lover direct to an astronomer. Together Fraser and Pamela explore what is known and being discovered about the universe around us. Astronomy Cast is supported thru patreon.com/AstronomyCast.
Advertisers We've Worked With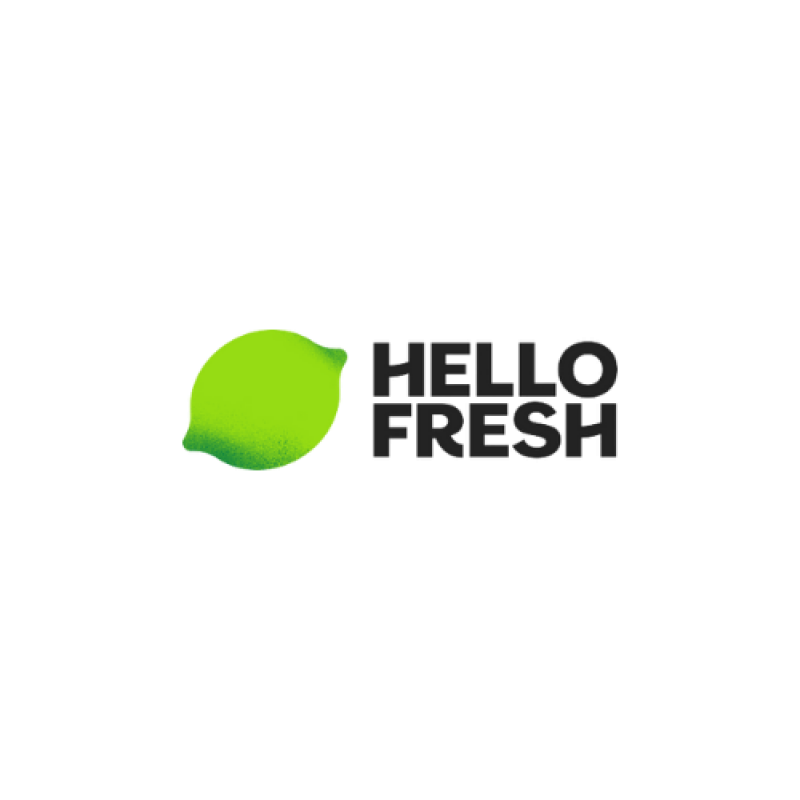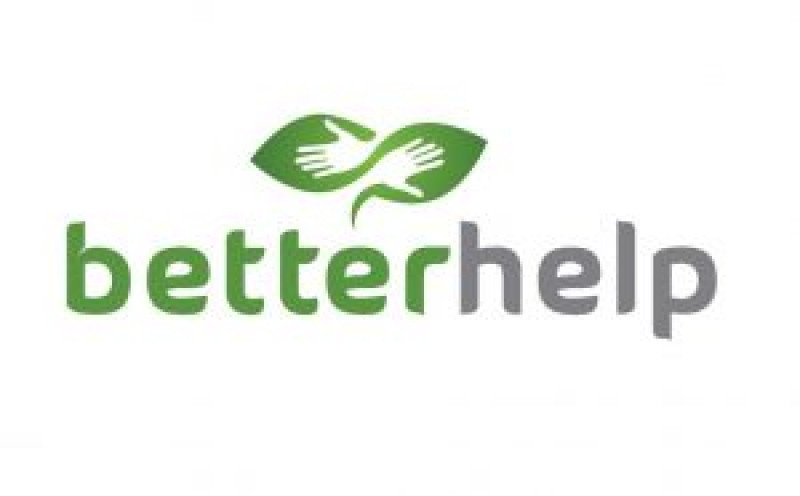 Podcast Information
About the Host
Host Name: Fraser Cain and Dr. Pamela L. Gay
Host Residence Country: United States
Fraser Cain is the publisher of Universe Today and a pioneer in online space news. In addition to co-hosting Astronomy Cast, he is also host of the Guide to Space YouTube series, and can be found defining new ways to leverage the internet to get science into people's hands and minds.

Pamela Gay is an astronomer, writer, and technologist dedicating to using new and social media to engage people in learning and doing astronomy. You can find her online as starstryder, and professionally she is a
Senior Scientist at the Planetary Science Institute where she is the chief cat herder for CosmoQuest.
Average Episode Length
20 Minutes - 1 Hour
Audience Demographics
Audience Percent by Country
| | | |
| --- | --- | --- |
| United States | | 58% |
| Canada | | 7% |
| United Kingdom | | 10% |
Can't find the right show? Contact our
sales team
for our full inventory.