Optimal Relationships Daily: Marriage | Parenting
Reach
Impressions per Week
50,000
Publishes
Daily on Mon
All episodes that air during a week
are sold as a single group.
Advertise on this Podcast
Please complete the form below and an ad sales professional will reach out to you.
Description
Optimal Relationships Daily is a podcast created for those looking to improve their life one step at a time: lifelong learners, life hackers, and life optimizers. Greg Audino brings you the best content from blogs and other resources on relationships, dating, marriage, parenting, and more.
He reads it to you, so that you don't have to waste your time finding and reading blogs yourself--listen during your commute, workout, regular routines, or during your down time 7 days a week and improve your life one step at a time. Each episode brings you a reading from a popular blog post or resource--practical and actionable information that has been proven to be worthy of large audiences.

Current sites and authors include:
ZenHabits.net - Leo Babauta
MarcAndAngel.com - Marc & Angel Chernoff
MarkManson.net - Mark Manson
StevePavlina.com - Steve Pavlina
FamilyOptimized.com
GoodLifeZen.com - Mary Jaksch
Advertisers We've Worked With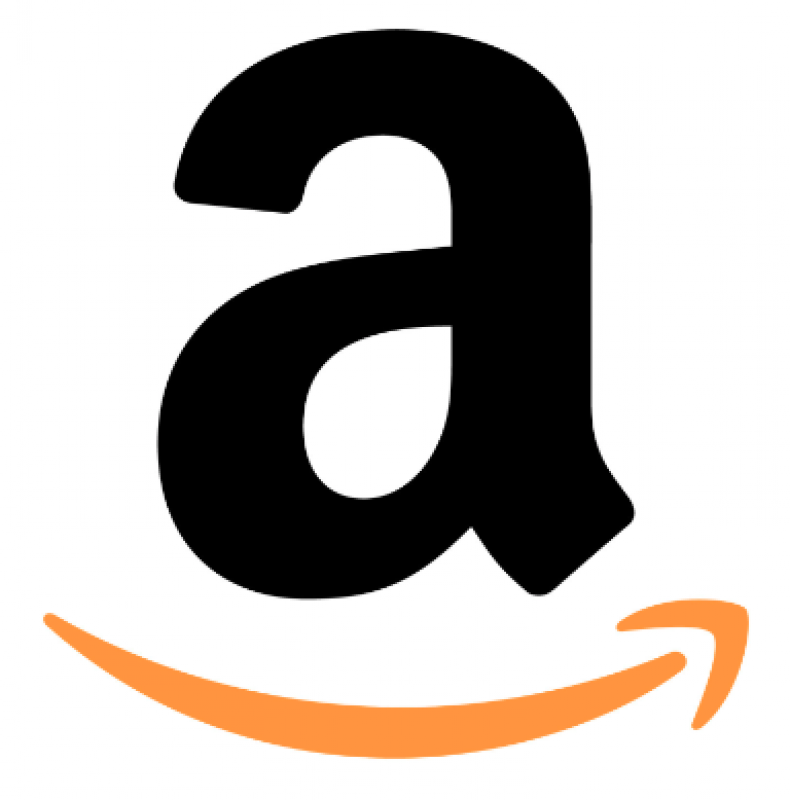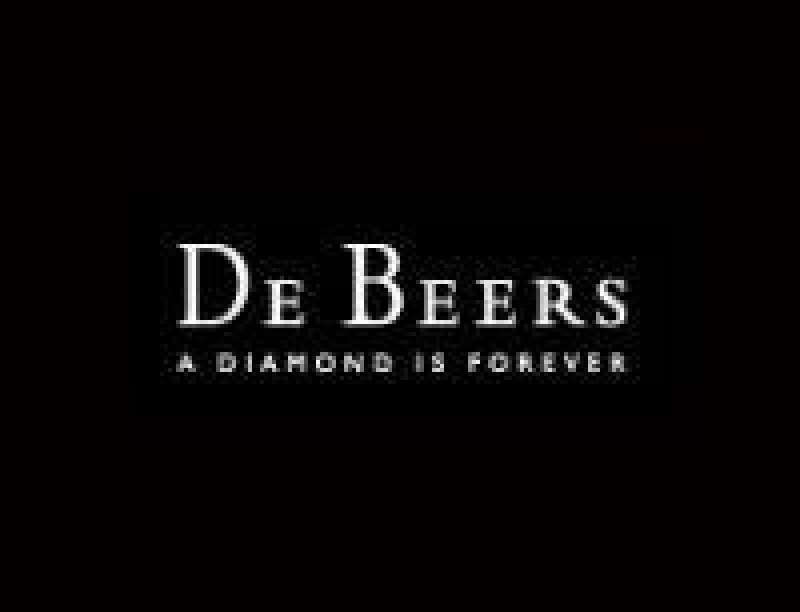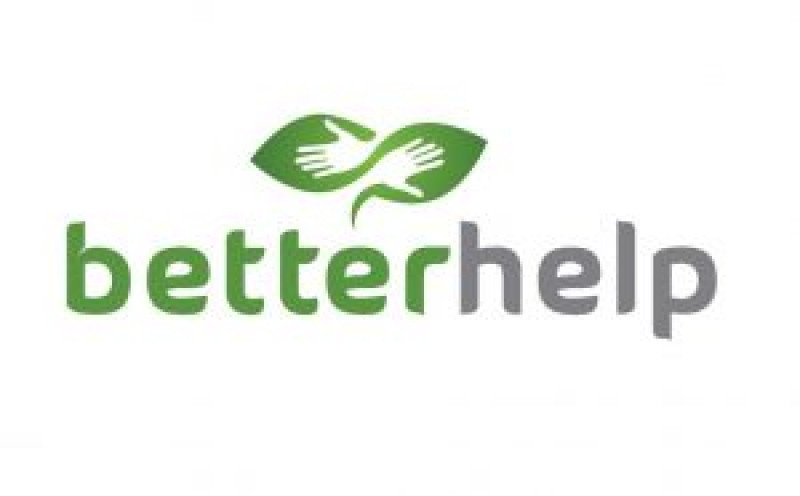 Podcast Information
About the Host
Host Name: Greg Audino
Host Residence Country: United States
Greg Audino is a Rhode Island-born certified life coach and graduate of Goucher College. As an actor, he has had principal roles on shows like Westworld and NCIS. He is the host of Optimal Relationships Daily as of 2020, and also hosts the Optimal Living Advice show where he offers solutions to common everyday struggles.
Featured Ad Reads
Audience Demographics
Education
| | | |
| --- | --- | --- |
| High School | | 6% |
| Some College | | 10% |
| Bachelors | | 51% |
| Masters | | 20% |
| PHD/Doctorate | | 13% |
Age
12-17
0%
18-24
6%
25-34
48%
35-44
20%
45-54
20%
55-64
5%
65+
1%
Median Age: 37
Income
Less than $40k
22%
$40k-$60k
27%
$60k-$80k
13%
$80k-$100k
6%
$100k-$150k
31%
$150k+
1%
Median Income: $73,000
Can't find the right show? Contact our
sales team
for our full inventory.