My Organization
Alright Mary: All Things RuPaul's Drag Race
Reach
Downloads per Episode
6,000
Advertise on this Podcast
Please complete the form below and an ad sales professional will reach out to you.
Description
Alright Mary is two parts Drag Race viewing party, one part queer studies lecture and a healthy dose of obscure pop culture references, all wrapped in a nuanced layer of dad jokes and pun-offs served weekly with a side of piping-hot tea.

Hosts Colin and Johnny ensure any host-read ads included on the show are incredibly unique and fun for their listeners!
Advertisers We've Worked With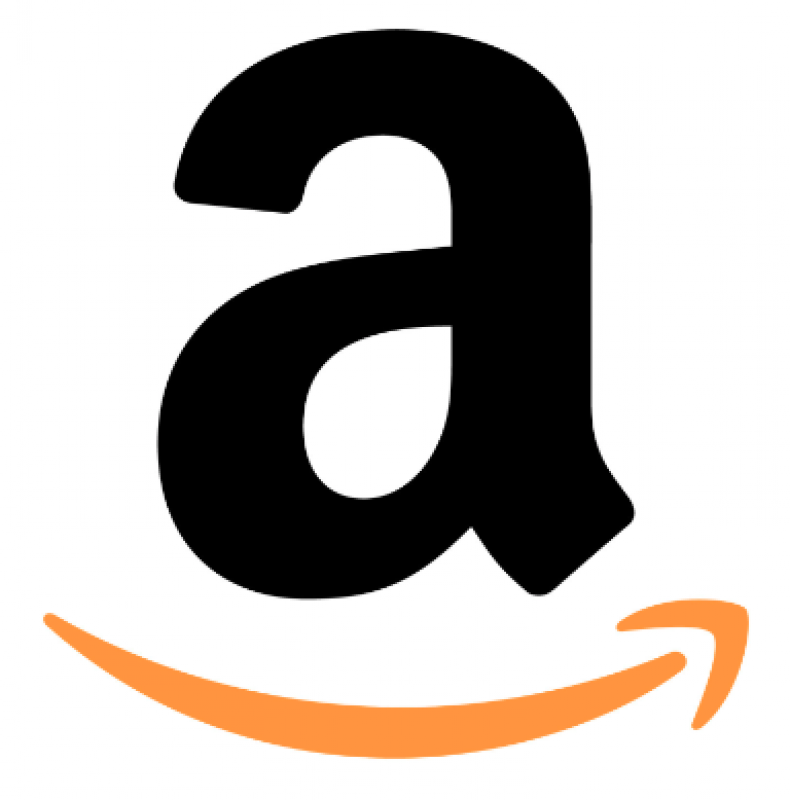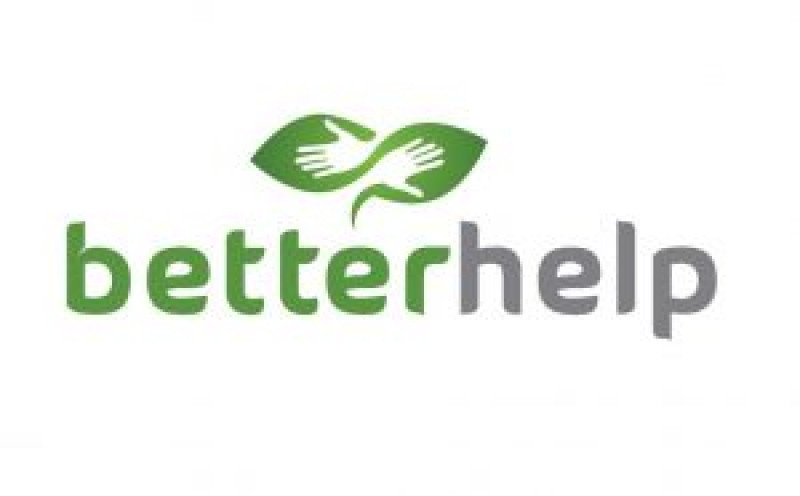 Podcast Information
About the Host
Host Name: Colin & Johnny
Colin Drucker – Apart from co-hosting Alright Mary, Colin produces/hosts the podcast In the Details: a Celebration of Nuance, dedicated to micro-moments and acting choices, and co-hosts Best Supporting Podcast, with Nick Kochanov, because yes, he needs three separate opportunities to queen out on nuanced actresses. Colin lives in Astoria, Queens, with his cat Marco (talk about a best supporting actress!) and an air fryer that he'd be glad to tell you about. He loves suburban mom drag, hates
air guitar, and is decidedly mixed about Diane Keaton.

Johnny Also – A former music teacher turned choral conductor from New Jersey now living in Brooklyn, New York. He has an orange cat named Ella who never lets him get away with leaving anything out on a flat surface. Especially glassware. His favorite drag performers are Miss Coco Peru and Tori Spelling. He believes people act as their worst selves at the movies, on an airplane, and at Trader Joe's. He understands that everyone thinks they are a genius until they try to turn on someone else's shower. Currently, Johnny cannot write a bio, but can cook a wonderful breakfast. Alright, Mary?
Average Episode Length
1-1.5 Hours
Audience Demographics
Age
12-17
0%
18-24
6%
25-34
25%
35-44
21%
45-54
21%
55-64
18%
65+
9%
Median Age: 45
Can't find the right show? Contact our
sales team
for our full inventory.