Ancient History Fangirl
Reach
Impressions per Week
10,000
New Reach/Rates
Publishing in 22 days!
Advertise on this Podcast
Please complete the form below and an ad sales professional will reach out to you.
Description
We are two thirty-something women who run a popular history podcast, Ancient History Fangirl. We're feminist, body positive , environmentally conscious and committed to supporting cruelty free brands. Our episodes feature high quality narrative story-telling, combining humour, feminism, body positivity, geekery, and full-on crushing on historical and mythological characters.

On average our podcast reaches 60,000-65,000 listeners a month and we are continuing to see strong growth. Our demographic is highly educated with disposable income, and skews more female than male. We draw comparable audiences to popular podcasts like Stuff you Missed in History, Let's Talk About Myths Baby, Hardcore History and Lore. So far we've drawn guests onto our show with comparable or higher audiences, with scheduled appearances from podcasters such as Liv from Let's Talk About Myths Baby! and Mike Duncan from History of Rome and Revolutions, and bestselling authors such as Elodie Harper, Jennifer Saint, and Ben Aaronovitch, among others.

We're looking forward to making connections with new brands and bringing your message to our audience!
Advertisers We've Worked With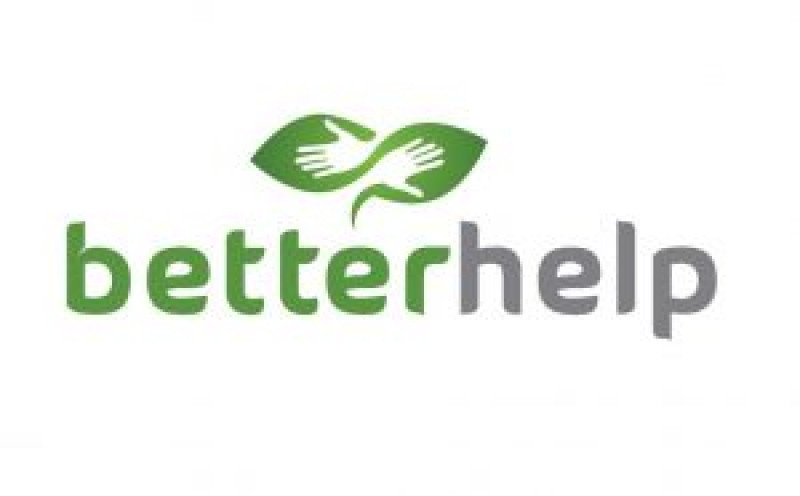 Podcast Information
About the Host
Host Name: Jenny Williamson & Genn McMenemy
We're two thirty-something women and best friends with a passion for ancient history.

Jenny Williamson is a romance and fantasy novelist obsessed with the ancient past. While writing a historical romance, she fell down a research rabbit hole—an occupational hazard—and realized she had a decision to make. She could either go on cornering people in bars, ranting on about child emperors and Mongol siegecraft and the Praetorian Guard—she gets that way after a few Dark n Stormies—or she could start a podcast. In addition, Jenny recently published a poetry chapbook with Finishing Line Press. She grew up in Vermont and currently lives in Brooklyn.

Genn McMenemy is a New Yorker in London and an ancient history and mythology nerd. By day she works in the marketing department for a publishing house. By night, she's frequently researching something that happened a long time ago and probably on the other side of the world. When not researching myths, legends and history for the podcast she writes, reads and travels as much as possible.
Average Episode Length
1-1.5 Hours
Featured Ad Reads
Audience Demographics
Audience Percent by Country
Can't find the right show? Contact our
sales team
for our full inventory.