ArtCurious Podcast
Reach
Downloads per Episode

6,000

Impressions per Week

13,000
Advertise on this Podcast
Please complete the form below and an ad sales professional will reach out to you.
Description
**Our book, "ArtCurious: Stories of the Unexpected, Slightly Odd, and Strangely Wonderful in Art History" is out NOW, from Penguin Books!** To buy: artcuriouspodcast.com/book.

Recently noted as a "Best Podcast of 2018/2019/2020" by PC Magazine, and on the list of the "Best History Podcasts" from O, the Oprah Magazine!

The ArtCurious Podcast is art history for all of us.
This isn't like a college lecture, droning on about archaic art terminology (like chiaroscuro or contrapposto) or the importance of linear perspective (um, okay). We're interested in the juicy stuff: did Van Gogh actually commit suicide? Was a British painter actually Jack the Ripper? And how did the CIA covertly support modern art? That's the ArtCurious difference: we're all about story first, shining light into unseen corners of art history. Art history is full of fascinating stories-- and we want to share them to a broad audience of art lovers and art novices alike. And if you just happen to learn something along the way, that's just gravy.

ArtCurious is a bi-weekly podcast. In each episode, host Jennifer Dasal discusses a new topic in art history that will bring art alive and make listeners think more deeply about what they've been taught. You might think that visual art is dry, boring, lifeless. But once you learn about the stories behind a work of art, it opens up to you-- and the tales behind some paintings, sculptures, drawings and photographs are weirder, crazier, or more fun than you can imagine.
Advertisers We've Worked With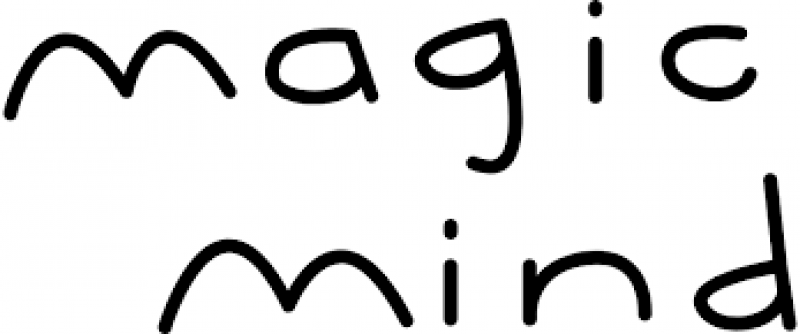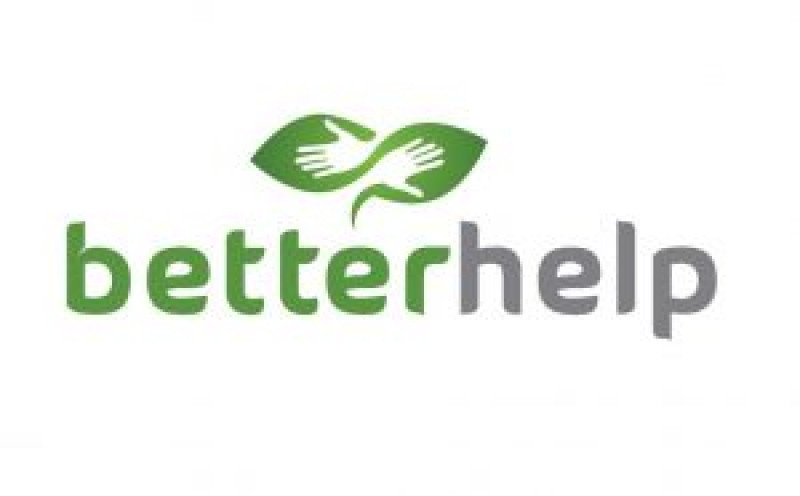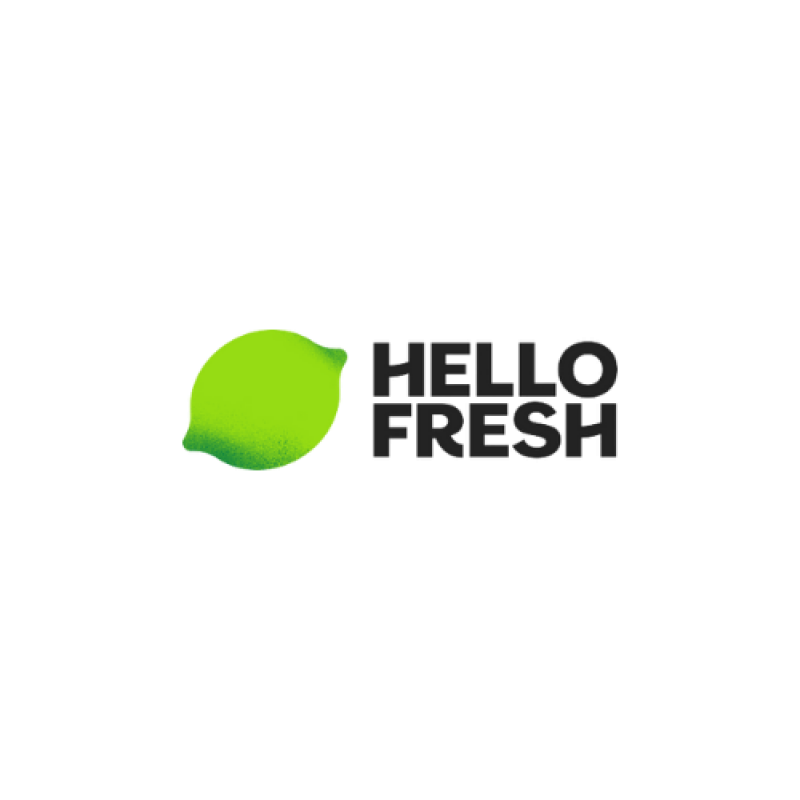 Podcast Information
About the Host
Host Name: Jennifer J Dasal
ArtCurious is written, produced and hosted by Jennifer Dasal (pictured), a contemporary arts curator at the North Carolina Museum of Art (Raleigh, NC). Dasal has nearly twenty years of art-historical experience and education in a wide range of art disciplines and expertise.
Average Episode Length
20 Minutes - 1 Hour
Featured Ad Reads
Audience Demographics
Audience Percent by Country
Education
| | | |
| --- | --- | --- |
| High School | | 0% |
| Some College | | 0% |
| Bachelors | | 50% |
| Masters | | 40% |
| PHD/Doctorate | | 10% |
Age
12-17
0%
18-24
0%
25-34
35%
35-44
40%
45-54
20%
55-64
5%
65+
0%
Median Age: 39
Income
Less than $40k
0%
$40k-$60k
0%
$60k-$80k
10%
$80k-$100k
30%
$100k-$150k
40%
$150k+
20%
Median Income: $119,000
Can't find the right show? Contact our
sales team
for our full inventory.