Criminal Perspective Media Inc.
Criminal Perspective
Reach
Downloads per Episode
5,500
Advertise on this Podcast
Please complete the form below and an ad sales professional will reach out to you.
Description
Criminal Perspective is a podcast program on the Crawlspace Media Network hosted by Chris Duett and Andrew Dodge. Both Chris and Andrew have been interacting with incarcerated murderers for the past 11 years. Criminal Perspective stands out from other true crime podcast programs because the program routinely has interviews with convicted murderers, survivors of violent crime, as well as experts in the fields of criminology, forensic and clinical psychology, psychiatry, and law.
Criminal
Perspective is listened to in markets all over the world with 84% of our listenership being based in the USA. We can help promote through advertisement opportunities with us by providing visibility for potential advertisers by exposing our listeners to a business or product as well as directing listeners to take an action that benefits potential advertisers. Lastly we can provide potential advertisers with enthusiastic ads, meant to build intrigue or excitement in our audience about a business or product.
Advertisers We've Worked With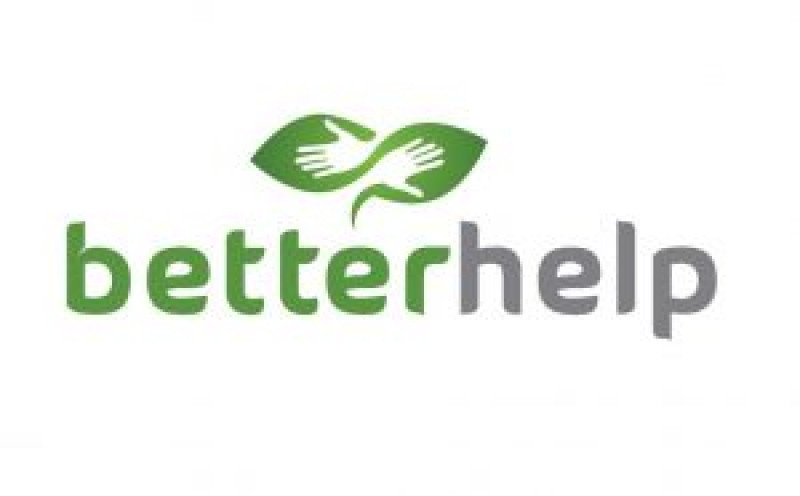 Podcast Information
About the Host
Host Name: Christopher Duett
Christopher Duett is the host of Criminal Perspective as well as a published contributing writer for Vice Media Inc. He has spent the last 11 years researching and interviewing various American murderers. Christopher has appeared in such media as The Dr. Phil Show, The Atlantic, Buzzfeed, and several more.
Average Episode Length
20 Minutes - 1 Hour
Can't find the right show? Contact our
sales team
for our full inventory.