Kelton Media LLC
More Perfect Union podcast
Reach
Downloads per Episode
2,800
Advertise on this Podcast
Please complete the form below and an ad sales professional will reach out to you.
Description
The More Perfect Union podcast is a weekly political podcast that offers "real debate without the hate." Four politically astute friends from across the political spectrum discuss news and politics, with an emphasis on friendship and laughter. Suitable for all ages and all political perspectives.
Advertisers We've Worked With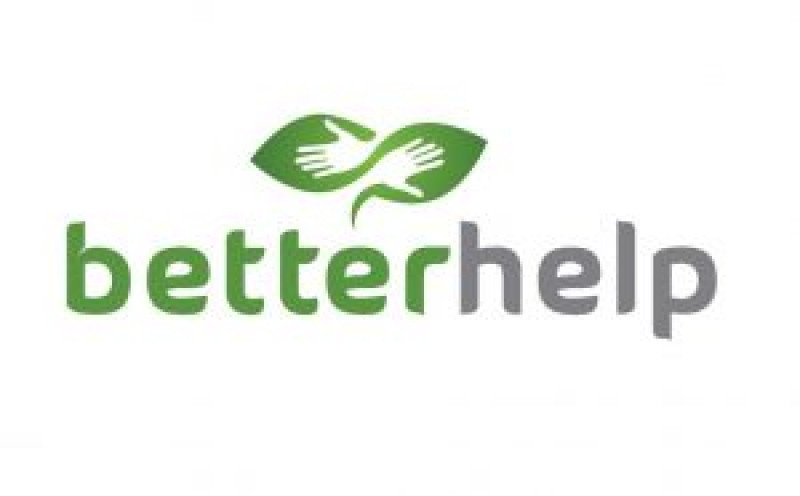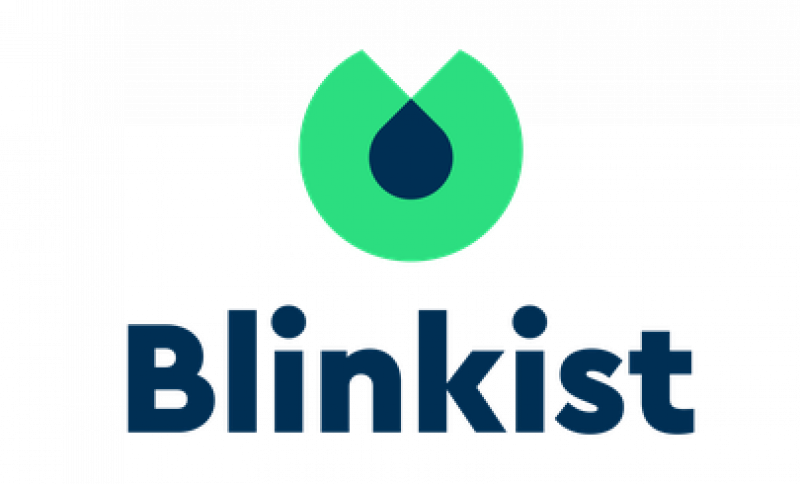 Podcast Information
About the Host
The show is co-hosted by Kevin Kelton, Greg Matusak and Ward Anderson. They span political ideology, professional backgrounds and areas of expertise.
Kevin is a former TV writer (SNL, Night Court). He is a political activist and founder of several Facebook discussion groups, including Open Fire Politics & Entertainment.
Greg is a teacher and accomplished musician, and he has managed political campaigns in Ohio.
Ward is a stand-up comedian, author and animator. He has also hosted a daily radio show on Sirius XM.
Can't find the right show? Contact our
sales team
for our full inventory.