Murder and Crime Storytime
Reach
Downloads per Episode
5,000
Hosting Provider
Advertise on this Podcast
Please complete the form below and an ad sales professional will reach out to you.
Description
Each episode features a different story, telling the history, actions, and outcomes of serial killers, kidnappers, and murderers. Every episode is read by the host in a "right to the story" fashion. Listeners love how we get right into the story, our great attention to detail, and the dependable format of the show. Many listeners had vocalized these positive opinions in our Apple Podcast reviews and Facebook comments.

Murder and Crime Storytime is consistently climbing the US true-crime charts and is currently being featured in the True Crime "New Shows" section of Apple Podcasts.

Every week our podcast gains more and more faithful followers. Listeners love how when they discover Murder and Crime Storytime they have a huge catalog of stories ready to listen to, in addition to the 2 new episodes every week. Our average episode has a consumption rate of over 90%. This means most of our listeners consume the entire show.

When we partner with a Sponsor we make it our mission to present it in a meaningful and genuine manner to our listeners. We build a relationship with our listeners through reliable content and social media, so when we present sponsored content we make it clear to them the value of the product/service, as well as the value our sponsors, bring by helping to support the show. We look forward to working with you and bringing in meaningful results!
Advertisers We've Worked With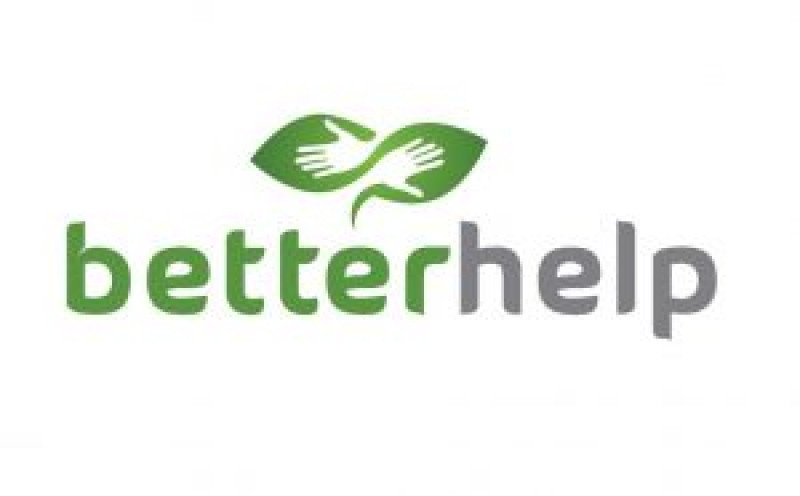 Podcast Information
About the Host
Host Name: Tyler Evancoe
Host Residence Country: United States
Tyler researches the content for every episode, organizes all of the facts into a clear and entertaining story, and reads the story every episode. Tyler has a serious passion for true crime and is constantly looking for obscure stories, new and old, to bring to the public eye.
Publishes
2-3 Days a Week on Wed, Sat
Audience Demographics
Age
12-17
2%
18-24
8%
25-34
25%
35-44
32%
45-54
31%
55-64
2%
65+
0%
Median Age: 39
Can't find the right show? Contact our
sales team
for our full inventory.