Advertisecast
Skeptoid
Reach
Downloads per Episode
63,000
Advertise on this Podcast
Please complete the form below and an ad sales professional will reach out to you.
Description
Since 2006, the weekly Skeptoid podcast has been taking on all the most popular myths and revealing the true science, true history, and true lessons we can learn from each. The Internet stream has 128,000 weekly listeners, plus many more on syndicated radio. The web site and podcast are nonprofit and listener supported.

Skeptoid accepts sponsored messages from any company, individual, or foundation so long as their product is not pseudoscientific or fraudulent, as our currency is our
reputation for the highest standards of science and consumer protection. Sponsoring a Skeptoid episode signals that your company supports and promotes science literacy to an above-average audience.
Advertisers We've Worked With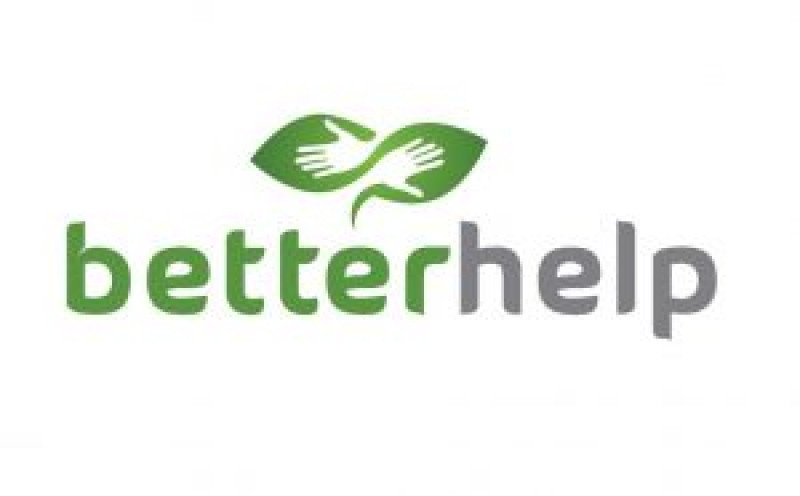 Podcast Information
About the Host
Host Name: Brian Dunning
Science writer Brian Dunning is the host and producer of the Skeptoid podcast (skeptoid.com) with a weekly audience of 128,000 listeners, and the author of seven books on scientific skepticism. He is the writer and presenter of the documentary films Here Be Dragons (herebedragonsmovie.com) and Principles of Curiosity (principlesofcuriosity.com). He has appeared on numerous radio shows and television documentaries, and also hosts the science video series inFact with Brian Dunning
(infactvideo.com). A computer scientist by trade, Brian uses new media to showcase the rewards of science and critical thinking. He is a member of the National Association of Science Writers and lives in central Oregon with his family.
Can't find the right show? Contact our
sales team
for our full inventory.