Sirius Star Consulting SRL
The Gratitude Podcast - Stories That Inspire
Reach
Downloads per Episode
3,000
Publishes
Daily on Mon, Tue, Wed, Thu, Fri
Advertise on this Podcast
Please complete the form below and an ad sales professional will reach out to you.
Description
Gratitude is the one thing that helped me most in my life from all the personal development and spiritual practices that I did and that's why I want to inspire 100.000 people to discover how to feel grateful more often and live a happy life.

"It's not happiness that makes us grateful; it's gratefulness that makes us happy." - David Steindl-Rast

I do this by interviewing successful people and getting them to share fascinating stories about how gratitude has helped them get to where they are now.
Advertisers We've Worked With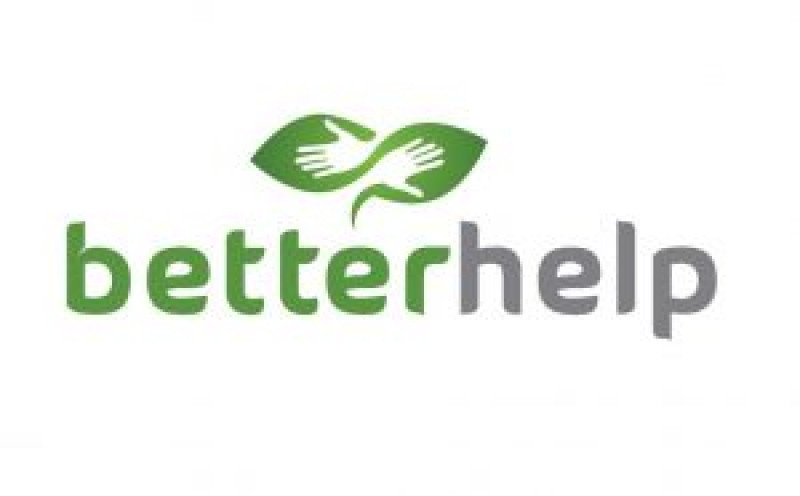 Podcast Information
About the Host
Host Name: Georgian Benta
Hi, I'm Georgian! I'm not a grateful person. Well, at least not all of the time…
You see, there are people that are naturally grateful, positive, outgoing and I'm happy that they are, but they are few.
Most of us have to make a conscious effort to be grateful, we need an experience or some contrasting story that we hear about to remind us that we can be grateful and that we really should be.
My goal with this project is to inspire those that find it harder to be grateful, to choose to
live a life filled with gratefulness or at least to get a boost of this amazing feeling when things don't seem to go the right way.
Average Episode Length
20 Minutes - 1 Hour
Can't find the right show? Contact our
sales team
for our full inventory.