Fable and Folly Productions
The Orphans
Reach
Downloads per Episode

6,000

Impressions per Week

3,000
Advertise on this Podcast
Please complete the form below and an ad sales professional will reach out to you.
Description
The Orphans is a cinematic sci-fi audio drama about survival in a harsh universe: castaways on a hostile world, A.I.s with unprecedented emotions, strangers who share faces, love and loss in a far-flung future. Each season explores a new vantage point in an ever-expanding and inter-connected galaxy.

We create advertising that is not just a hold-read of bullet points. Our creative is immersed into the world of The Orphans. Our fans delight and even share our advertisements. We combine immersive in-world advertising with strong social media promotion to help our partners get strong and positive results.

20,000 to 35,000 listens a month

Full-cast audio fiction, 8×20-40 minutes per season
Season 1 (Crash) released May 2016
Season 2 (Facility) released July 2017
Season 3 (Investigation) released July 2018
Season 4 (Exposé) released May 2020
Season 5 (Wild Tales) August 2020
Season 6, coming in 2021


Show Summary
Survive in a harsh universe: castaway on a hostile world, confronted by A.I.s with unprecedented emotions, and strangers who share faces.

Awards and Recognition
2016 Audio Verse Awards Finalists

Content rating: Some violence or adult situations
Advertisers We've Worked With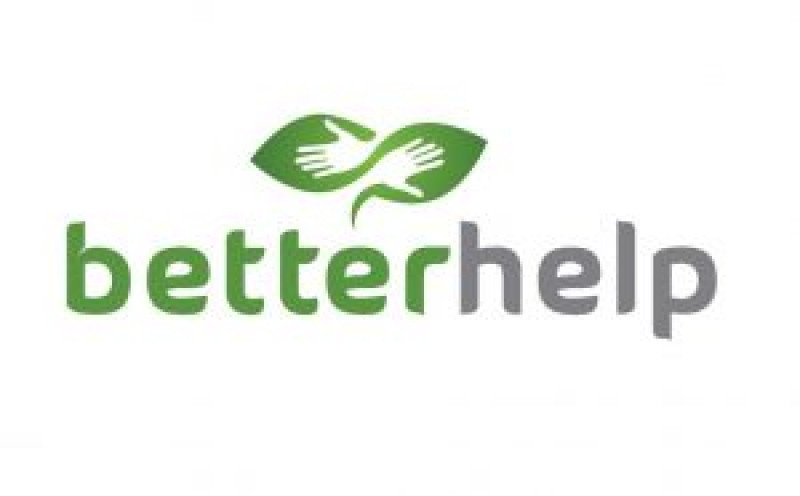 Podcast Information
Audience Demographics
Audience Percent by Country
Age
12-17
5%
18-24
21%
25-34
42%
35-44
19%
45-54
8%
55-64
5%
65+
0%
Median Age: 32
Income
Less than $40k
30%
$40k-$60k
23%
$60k-$80k
16%
$80k-$100k
13%
$100k-$150k
18%
$150k+
0%
Median Income: $63,000
Can't find the right show? Contact our
sales team
for our full inventory.