Junto Media LLC
The Pollsters
Reach
Impressions per Block
5,000
Advertise on this Podcast
Please complete the form below and an ad sales professional will reach out to you.
Description
As the only podcast hosted by professional pollsters, focusing on the most recent news and political polls, this show is required listening for every political professional and politics junkie in the country.

Explore what America's thinking with two of the country's leading pollsters—the bipartisan team of Democrat Margie Omero and Republican Kristen Soltis Anderson. In this weekly podcast, they take a fresh, friendly look at the numbers driving the week's biggest stories in news, politics,
tech, entertainment and pop culture. Along with the occasional interview with pollsters, journalists, and other industry leaders, they lift the hood on the numbers revealing the hidden secrets of the public's mind.
Advertisers We've Worked With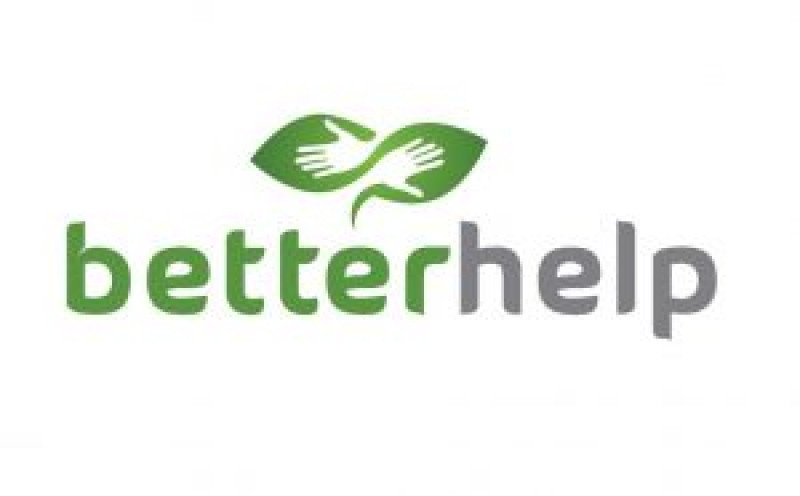 Podcast Information
About the Host
Host Name: Margie Omero and Kristen Soltis Anderson
Margie Omero is a principal at GBA Strategies, with over 20 years of experience managing all facets of qualitative and quantitative research–from methodological design to business development and strategic analysis. Her clients have included some of the world's biggest brands, such as Kellogg's and Facebook, non-profit and advocacy groups such as the DNC, EMILY's List, The Center for American Progress, and Everytown for Gun Safety, and hundreds of Democratic candidates for office. Omero
has also led the bipartisan team studying Walmart Moms—a proven swing voting bloc covered by nearly every major national news outlets. A frequent writer, commentator, and speaker, Margie has appeared on ABC's "This Week," NPR's "Morning Edition," MSNBC's "Morning Joe," Fox News Channel's "Fox & Friends," and in The New York Times, The Washington Post, and USA Today. Margie speaks regularly before groups of lawmakers, business leaders, journalists, and students.

Kristen Soltis Anderson is co-founder of Echelon Insights and has over a decade of experience in the public opinion research industry. She is the is author of The Selfie Vote: Where Millennials are Leading America (And How Republicans Can Keep Up) and is at the forefront of research into the views of the millennial generation. Anderson was named on of ELLE Magazine's "Most Compelling Women in Washington" in 2016 and was previously named one of TIME Magazine's "30 Under 30 Changing The World." Anderson is an ABC News political commentator and a columnist at The Washington Examiner. Her work has been published by The New York Times, The Washington Post, and other prominent publications, and she regularly appears on television programs such as Good Morning America, Morning Joe, and Real Time With Bill Maher. She is also co-host of The Pollsters podcast with co-host Margie Omero.
Average Episode Length
20 Minutes - 1 Hour
Audience Demographics
Audience Percent by Country
Age
12-17
0%
18-24
12%
25-34
34%
35-44
25%
45-54
16%
55-64
12%
65+
1%
Median Age: 38
Can't find the right show? Contact our
sales team
for our full inventory.