The Tony DUrso Show
Reach
Downloads per Episode
150,000
Advertise on this Podcast
Please complete the form below and an ad sales professional will reach out to you.
Description
Join Tony DUrso with Special VIP guests from some of the biggest names in the world from Hollywood Stars, Sports Greats, Business Experts, Game Changers, Bestselling Authors and World Class CEOs who share their insights and personal journeys on their road to success.

Each guest opens up their World of Fame to the audience covering a variety of topics from Business to Sports, from Literature to Music, From Television to Film and much more.

The Tony DUrso Show with Special VIP guests gets into their core essence: where they've been, what made them who they are and what they're doing to-day, along with future goals and plans.

The audience is sure to come away with valuable gems and insights imparted by these world class guests.

Elite Guests have included
• Wesley Snipes (actor)
• Jack Canfield (Chicken Soup for the Soul series)
• Mark Victor Hansen (Chicken Soup for the Soul series)
• Kevin Harrington (Shark Tank)
• Frank Shankwitz (Make-A-Wish Fdn)
Advertisers We've Worked With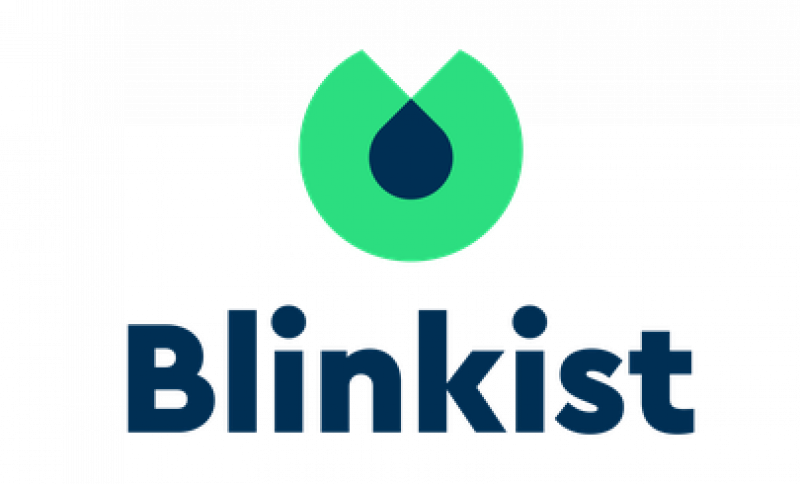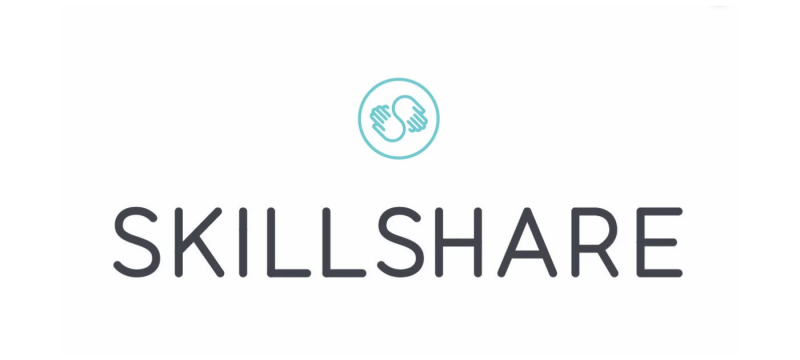 Podcast Information
About the Host
Host Name: Tony DUrso
Host Residence Country: United States
Tony D'Urso was born in Sicily, Italy and grew up in Chicago, IL. He has traveled extensively in Europe and the southwest United States.

He hosts the Internet talk radio show (podcast): The Tony DUrso Show, the #1 program on Chartable worldwide and the VoiceAmerica network. Tony helps millions of entrepreneurs learn from the success of others, and teaches The Vision Map™, the testament to his success.

Academically, he graduated from LaVerne University with a business degree and earned the honor of summa cum laude. Tony is also a published author and an Amazon bestseller. Tony also loves hiking in the mountains and enjoys all of God's creations.

More about Tony can be found at https://www.tonydurso.com.
Average Episode Length
20 Minutes - 1 Hour
Featured Ad Reads
Audience Demographics
Audience Percent by Country
Age
12-17
0%
18-24
0%
25-34
20%
35-44
35%
45-54
45%
55-64
0%
65+
0%
Median Age: 42
Income
Less than $40k
0%
$40k-$60k
0%
$60k-$80k
0%
$80k-$100k
40%
$100k-$150k
40%
$150k+
20%
Median Income: $121,000
Can't find the right show? Contact our
sales team
for our full inventory.