Dabacabb LLC
rSlash
Reach
Downloads per Weekly Group
500,000
Publishes
Daily on Sun, Mon, Tue, Wed, Thu, Fri, Sat
All episodes that air during a week
are sold as a single group.
Advertise on this Podcast
Please complete the form below and an ad sales professional will reach out to you.
Description
I am a professional YouTuber with 3 channel and a collective subscriber count of 2.4 million. My largest and most recent channel, rSlash, went viral and gained over 1 million subscribers in the first year. My fans have been begging me to create a podcast, so I created the rSlash podcast and have been experiencing rapid growth ever since. Within 6 months of its creation, my podcast has climbed to the top 0.05% of all podcasts in weekly downloads.

This podcast replicates the content of my viral
YouTube channel. I read funny Reddit posts in different voices. My most popular subreddits are r/Prorevenge, r/Entitledparents, and r/Choosingbeggars
Advertisers We've Worked With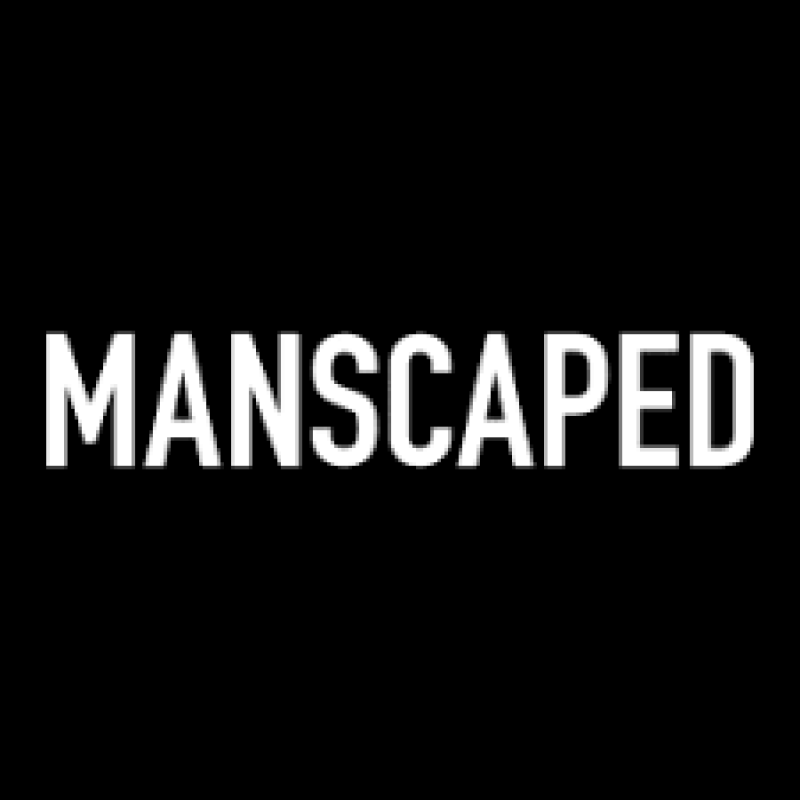 Podcast Information
About the Host
Host Name: rSlash
Host Residence Country: United States
I am a professional YouTuber who's breaking into the world of podcasts due to popular demand from my fans
Audience Demographics
Age
12-17
28%
18-24
34%
25-34
25%
35-44
7%
45-54
4%
55-64
1%
65+
1%
Median Age: 25
Can't find the right show? Contact our
sales team
for our full inventory.