she.
she.
Reach
Downloads per Episode
20,000
Advertise on this Podcast
Please complete the form below and an ad sales professional will reach out to you.
Description
shifting her experience or "she." for short, is a podcast for non-traditional women that's currently in the Top 1% of Global podcasts! Sophie and Tiana are two unconventional women from opposite sides of the world who are in a loving relationship. Join them as they dive deep into their experiences and explore what it means to be a woman in today's society. They'll speak on feminism, LGBTQ+ issues, gender stereotypes, sexuality, emotional maturity, and self-awareness. With over
30,000 monthly listeners and 10,000+ Instagram followers, the message of equality that hosts Tiana & Sophie discuss isn't just limited to podcast platforms.

In each podcast episode, Tiana & Sophie consistently advocate for equality, with a push to cover non-traditional topics that society deems "taboo". With topics such as "The side effects of a heteronormative society", "Thoughts on changing your last name", and "Let's talk about gender reveal parties", they aren't afraid to dissect the origins of society's so-called traditions and the effect they have on people. In doing so, they have received thousands of messages from people, particularly women and LGBTQ+ folks, thanking them for starting necessary conversations and for normalizing LGBTQ+ relationships.

Tiana & Sophie can easily and organically integrate ads into their podcast. With a unique approach to traditional ad-reads, Tiana and Sophie's mission is to organically integrate ads into the natural flow of their conversation. Podcast listeners are tired of hearing straight ad-reads, so let shifting her experience naturally embed your ad into their episode! When listening to the shifting her experience podcast, many listeners aren't aware that they're actually hearing an ad placement within an episode, which leads to a better reception of the ad. Let Tiana & Sophie tell your story and spread your message, without sounding like a typical ad-read!
Advertisers We've Worked With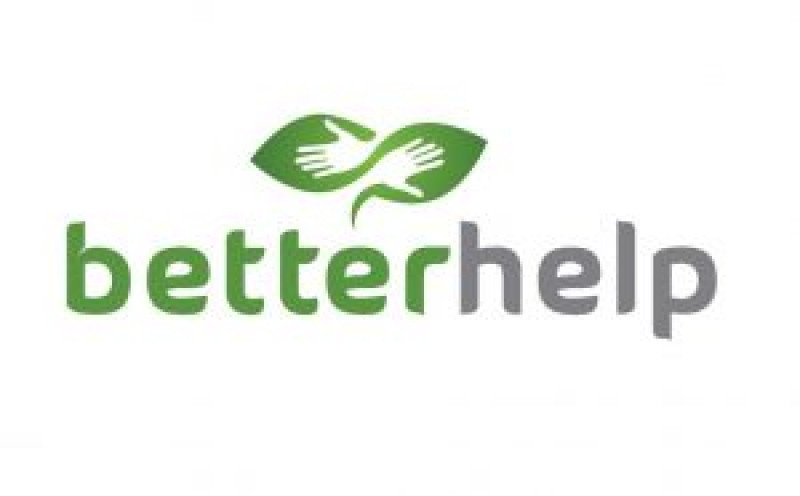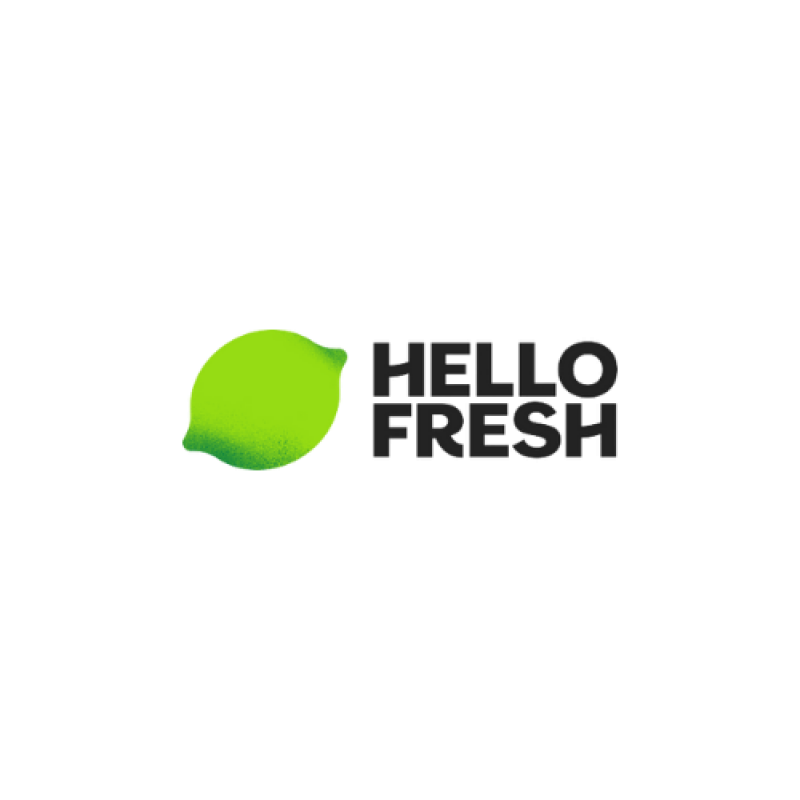 Podcast Information
About the Host
Host Name: Tiana DeNicola & Sophie Dunne
Host Residence Country: United States
Tiana & Sophie are an engaged couple living in Los Angeles that are originally from Canada and Ireland (yes, Sophie has an accent!). Their unique backgrounds allow them to offer a different perspective on non-traditional topics. They are natural content creators who write, produce, edit, and market each individual episode on their own.
Average Episode Length
20 Minutes - 1 Hour
Featured Ad Reads
Audience Demographics
Audience Percent by Country
Can't find the right show? Contact our
sales team
for our full inventory.